Schools
The Loaves 4 Learning program is open to eligible public and private K-12 schools throughout our distribution area. Schools must register to participate and can earn up to $10,000 per year. Check to see if your school is already enrolled.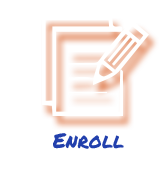 What about my school?
Below is a map of Country Hearth's and Village Hearth's distribution area. Click on the list of states to see if your school is enrolled.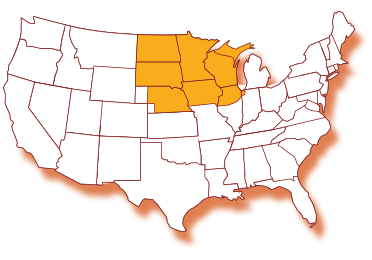 Participating Schools by State